---
AB ENERGY SRL
PAD. 26 STAND A60
---
BLU-H ENERGY SRL
PAD. 26 STAND B48
---
Entsorga Group
PAD. 26 STAND B42 + CONTAINER IN AREA ESTERNA
Strada Provinciale per Castelnuovo Scrivia, 7/9
15057 - Tortona (AL)
Tel.+39 0131 811383
info@entsorga.com
https://www.entsorga.com


Founded in 1997 in Tortona (Italy) and active worldwide, the Entsorga Group offers its clients certified and patented technological solutions to transform waste, organic and undifferentiated, into resources: compost, biogas, biomethane, but also alternative fuels and bioethanol. An innovative SME since 2018, thanks to the substantial percentages dedicated each year to R&D, it has 11 registered trademarks and 13 proprietary technologies in its portfolio, which are simple to implement, automated and low-consumption, to create truly circular, zero-emission and zero-impact systems, with raw material and energy recovery rates close to 100%.

To date, the Group has built over 100 plants in more than 27 countries and its semi-dry composting and anaerobic digestion plant in Santhià (VC) has become an international reference for efficiency and performance. According to a well-established business model, the company designs and builds turnkey projects, both for small communities and large industrial systems and, where necessary, develops ad hoc solutions, including the granting of authorisations, the search for financial partners and market outlets for the products obtained from the processes, reducing overall investment costs and risks.

Cloud-based support is the latest frontier in its technological evolution, on which the company plays to its real advantage, capitalising on its long history in green technologies. Thanks to proprietary software that capitalises on the significant amount of data accumulated over the years, today Entsorga provides 4.0 plants, capable of operating at peak performance. The software ensures real-time supervision of all installations, both those built with Entsorga and third-party technologies, monitoring them remotely and anticipating any anomalies. A unique guarantee to maintain processes and yields in optimal conditions at all times.
---

---
HYDRIT SRL
PAD. 26 STAND A60
---
IGW Srl
PAD. 26 STAND B46
Via Ungheri, 19
40012 - Calderara di Reno (BO)
Tel.0510339654
Info@igwsrl.eu
https://www.igwsrl.com/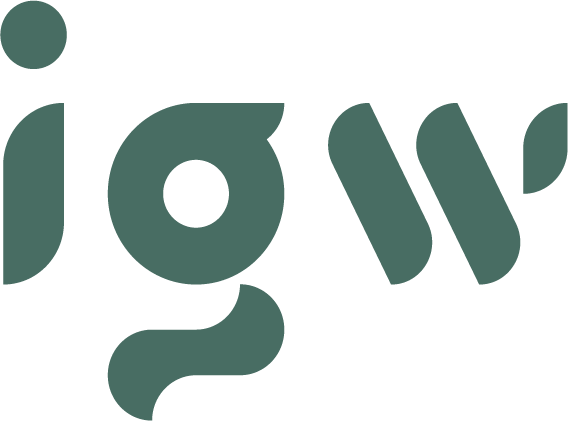 IGW srl is an Italian company that was born in 2012 from experience sharing of the board partners in following sectors: Environmental and energy consultancy, Production of renewable energy and valorization of products, by-products and organic waste and Consultancy in construction and infrastructure. IGW is a consultancy company that optimizes energy production from renewable sources and promotes a culture of renewable energy, showing the world its potential to improve life, increase economic growth and accelerate the transition toward a world with low-carbon emissions.

 
---
NGV Italy
PAD. 26 STAND B51
Via Fucini 8
20133 - Milano (MI)
Tel.+39 3317485766
segreteria@ngvitaly.com
https://www.ngvitaly.com/


 NGV Italy represents the Italian industrial excellence and expertise in technologies related to natural gas and bio-methane (CNG-LNG), blended fuels and hydrogen for transport;  Since 1996 the Association gathers Italian companies engaged in: upstream and midstream gas activities; engine design (car, truck, ship); OEM production; retail station management; fleet ownership and management; cryogenic, bio-methane and hydrogen technologies production;                                                                                                                                                                                                                            It's one of the leading actors in the European and global NGVs, sharing know-how, technology expertise, and best practices for the implementation of sustainable transport.                                                                                                                                                                                                                             NGV Italy promotes the decarbonisation of transport in line with AFID approach and the principle of technological neutrality.
---

PRODUCT LIST
1 DEVICES EQUIPMENT, MATERIALS
1.2 Equipment, machinery
---

With the invaluable expertise of the specialised personnel, safety is guaranteed throughout the execution or every steps of Natural Gas handling, which are decompression, measurements, compression, storage and transportation.

Piccini Paolo Spa plans and builds all necessary equipment used for the supply of methane and biomethane and their conservation in the storage, allowing customization in order to satisfy the needs of Clients. The highly qualified staff is able to design and create compression and reduction cabins, cylinder trailers, cylinder bundles and pipe-tanks.
The experience gained with the creation and direct management can lead to "turnkey" services, strongly oriented to clients' needs with attention to both investment and managing costs.

Safety and Quality are the number one priority. The ISO 9001, ISO 14001 and BH OHSAS 18001 certifications are always borne in mind during each process and service.

Piccini Paolo Spa designs and builds fuel filling stations, both for public use (e.g. on the street) and private use (e.g. company fleets), and takes care of any potential provision and management.

 
PRODUCT LIST
4 GAS SERVICE MANAGEMENT
4.1 Procurement, transport, distribution
4.2 Gas trade
4.3 Business services, counselling
4.6 Planning
4.7 Maintenance equipment, Service
5 OPERATING SECTORS OF GAS INDUSTRY
5.1 Procurement, transport, distribution
5.3 Reduction, measurement and calibration
5.5 Remote control and management Safety
7 RETAILING SERVICES OF MOTOR FUEL (CNG, Lng, bioCNG, bioLng)
7.1 Retailing services of motor fuel (Cng, Lng, bioCng, biolng)
7.2 Compressed natural gas (CNG)
7.4 bioCng
7.14 Pressure gauges
7.15 Valves
---

SEBIGAS is an Italian engineering company specialized in the design, construction and management of biogas and biomethane plants. Active since 2008, Sebigas history has been marked by a growth path characterised by constant research and development activities, which have ensured the acquisition of increasingly specific skills, for the valorisation of heterogeneous and complex matrices.

With a portfolio of 84 installed systems and an average track record of 8,600 operating hours per year at maximum power, Sebigas operates as an EPC or Technology Provider, offering multiple services.

Committed in providing solutions that contribute to the energy transition process, we select the most suitable reactor for the customers, selected according to the available biomasses and their characteristic. The anaerobic digestion technologies in SEBIGAS portfolio are CSTR, anMBBR, CLR and PFR, to be installed in various application sectors, from the agricultural and industrial one, to the waste and sludge ones.
PRODUCT LIST
4 GAS SERVICE MANAGEMENT
4.3 Business services, counselling
4.6 Planning
4.7 Maintenance equipment, Service
---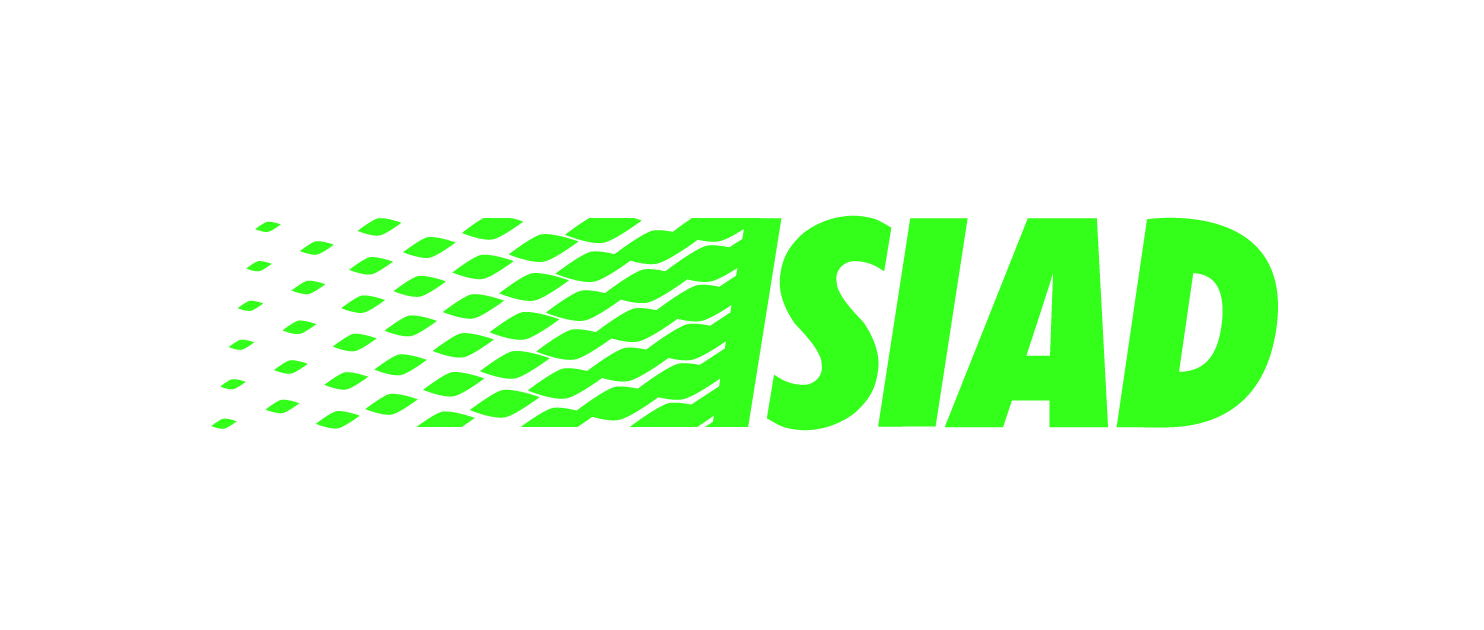 SIAD is an international chemical group active for almost 100 years in the business sectors of: Industrial Gases, Engineering, Healthcare, LPG and Natural Gas; in addition it offers energy solutions and environmental management services. 

Business and geographical diversification is complemented by a worldwide presence.
PRODUCT LIST
4 GAS SERVICE MANAGEMENT
4.2 Gas trade
7 RETAILING SERVICES OF MOTOR FUEL (CNG, Lng, bioCNG, bioLng)
7.4 bioCng
7.5 BioLng
7.11 Storage tanks
7.12 Cryogenic tanks
7.13 Storage tanks maintenance
7.14 Pressure gauges
7.26 Scheduled calibration, certification and checks
7.30 Gas retailing
7.31 CNG and Lng road transport
6 CARBON CAPTURE, UTILIZATION AND STORAGE (CCUS)
6 CARBON CAPTURE, UTILIZATION AND STORAGE (CCUS)
---
TECNO PROJECT INDUSTRIALE S.R.L
PAD. 26 STAND B55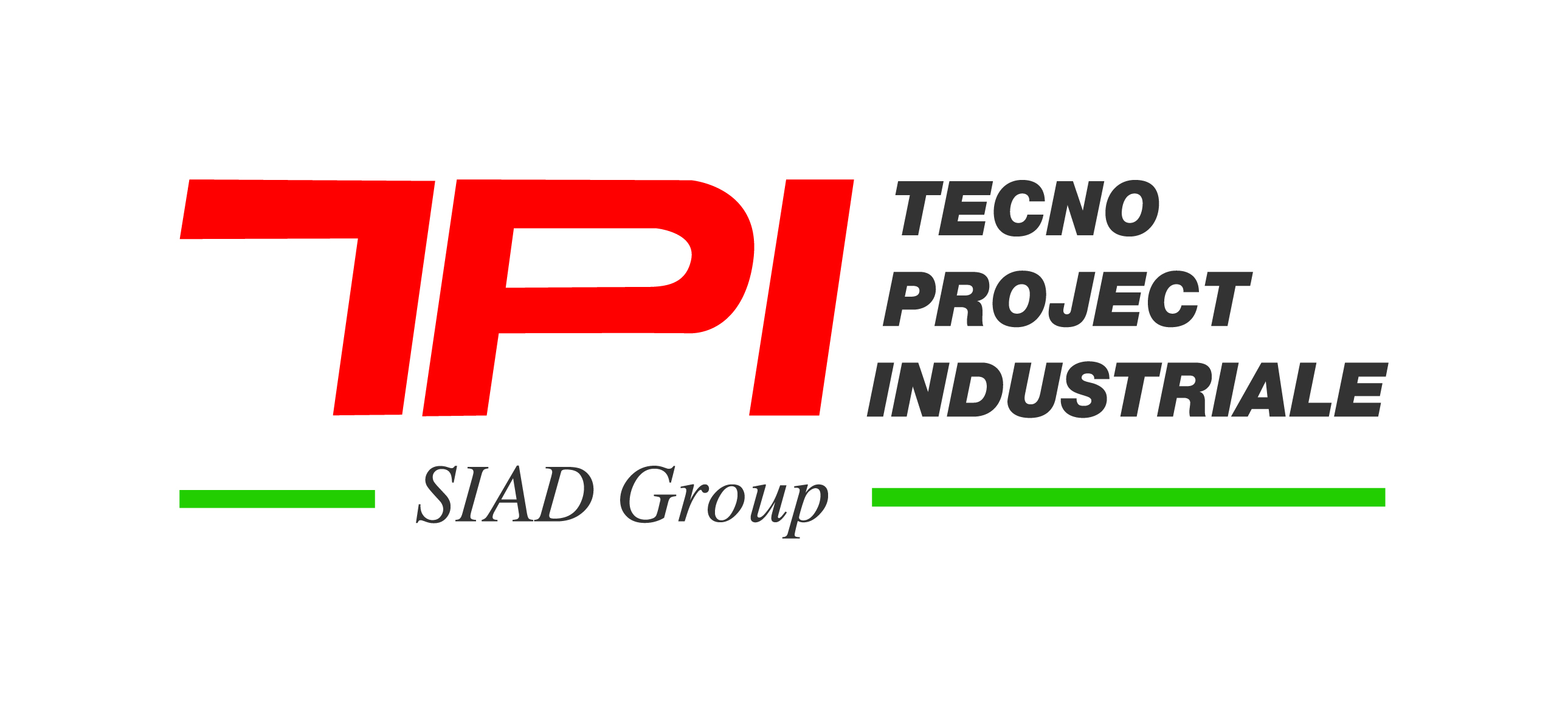 Since its founding in 1987, Tecno Project Industriale (TPI) has established itself as an innovative company with a strong focus on operational excellence, safety, and environmental responsibility.

Our team share TPI' higher purpose of developing cutting-edge solutions that promote sustainability, benefit the environment, and tackle the challenges faced by our customers and communities worldwide.

In 2014 TPI became part of the SIAD Group.

With over 800 supplies already operational worldwide, Tecno Project Industriale (TPI) is an Italian company, specialized in the design, construction and installation of plants for:
Production, capture and liquefaction of CO2: by treating the raw gas and obtaining a very pure food grade CO2 product (> 99.998%), in accordance with the ISBT and EIGA quality guidelines. Fields of application: food industry, industrial and petrochemical sector.

Biogas upgrading, developing its own solution for refining biogas starting from OFMSW (Organic Fraction of Waste), agricultural by-products, food waste or other biomass to obtain extremely pure biomethane. The know-how developed internally by TPI offers two types of solutions which both guarantee very high selectivity: polymeric membranes and selective solvents.

Liquefaction of biomethane thanks to the in-depth cryogenic expertise of TPI and SIAD Macchine Impianti (parent company of TPI) and the recent acquisition and merger of the company 2LNG Srl. The offer includes a wide range of sizes according to customer needs.

 

 

Each TPI solution (standard or customized based on customer needs), can be supplied turnkey: delivery and start-up are included anywhere in the world. Furthermore, the spare parts and after-sales assistance service (24/7, even remotely) guarantees the correct functioning of TPI systems wherever they are located in the world.

In 2013 Pentatec became the gas analysis division of Tecno Project Industriale for the supply of gas analysis instruments and systems for quality control of gases in the Beverage and Industrial Gas industries.

The international presence of TPI, consolidated over the years, is also strengthened by the subsidiary Tecno Project Industrial Ltda, based in Brazil.

The main reason why Tecno Project has great success with the most demanding customers and markets originates in its design strategy motivated by optimizing consumption, in favor of a circular economy and decreasing the environmental impact.
---
Nessun espositore trovato.