---
THE EVENT
CH4, is the fair on technologies and systems for gas transportation and distribution. Part of ACCADUEO untill last year, now it becomes a specific event, focused on methane and its uses in mobility.
A FAIR FOR ITALIAN GAS SUPPLY CHAIN
Wide exhibition rooms along with a program rich in meetings and workshops, CH4 will be the opportunity for an in-depth debate about methane industry and its upcoming developments.
ENERGY FOR CHANGE
CH4 will take place together with 5 other events

For three days, Bologna will be a vibrant platform for views sharing about green transition and its needs.
BolognaFiere
12th-14th October 2022

---
NEWS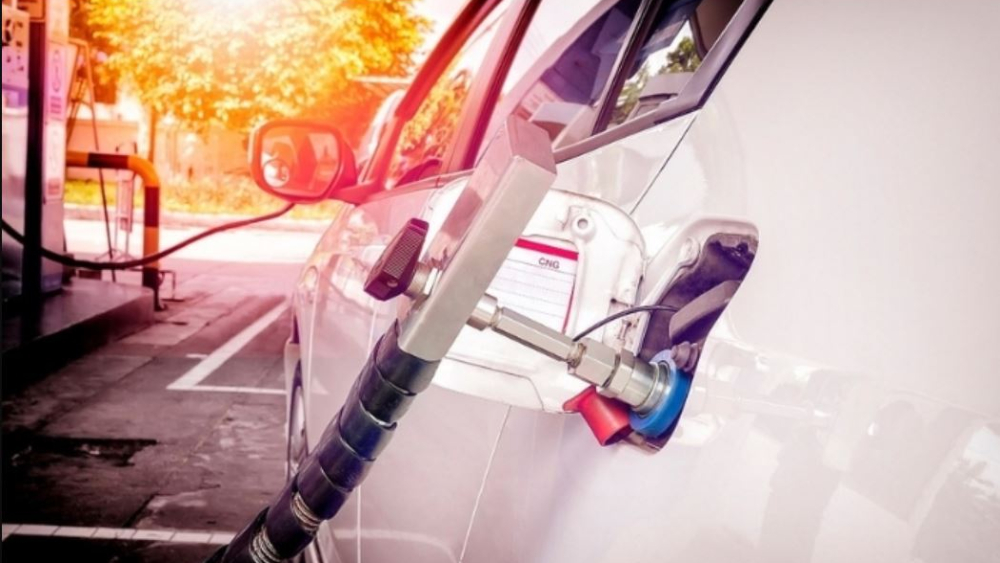 La negativa evoluzione dello scenario geopolitico internazionale sta producendo un enorme impatto sulla filiera del metano. L'incertezza sui volumi e sui contratti di fornitura del gas naturale per il prossimo anno termico è massima, con il costo del metano che ha già raggiunto livelli allarmanti, circa otto volte quelli che gli operatori fronteggiavano solo un anno fa.